'Tis the season for live music! Here's Your chance to win tickets to a Secret Sounds show! 🎄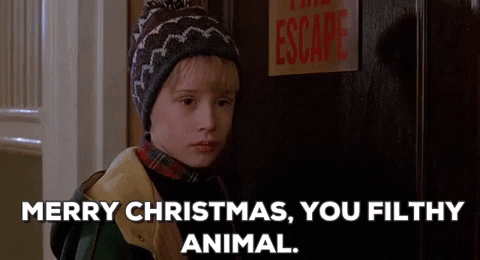 With Christmas just around the corner and the birth of a new decade insight we are stepping this up this year and getting into Christmas spirit.
Here is your chance to win a double pass to a Secret Sounds gig of your choice! Check out the eligible shows below and enter. Winners will be notified via email, good luck.
CLICK THE SHOWS YOU WISH TO ATTEND IN 2020. ENTER BELOW:
Back to all